Orlando Family Photographer- Tips for a successful photo session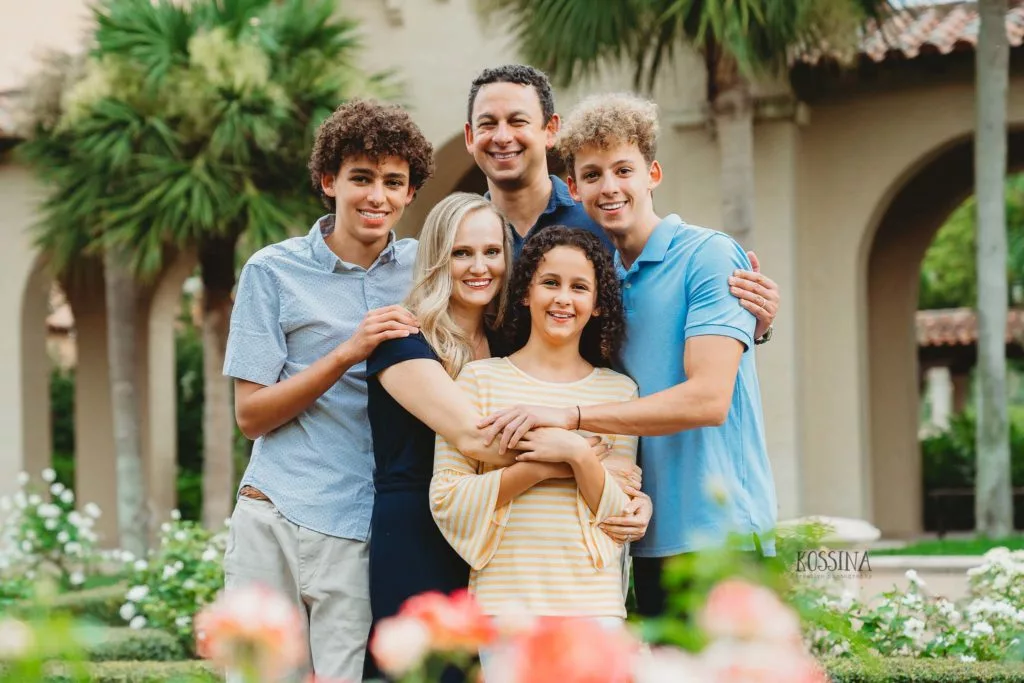 Thank you so much for granting me the amazing and rewarding opportunity of photographing your family! I absolutely love being behind the camera documenting everything from maternity, newborn, milestones, families, engagements & weddings. My favorite aspect of this business is meeting people, making new friends, and above all preserving special moments for my clients.
Please take some time to read through the following information as you prepare yourself and your family for your upcoming photo session! Looking forward to seeing you soon!
How to prepare your family
Preparing your kids for your session often takes the timidness out of the session. Remind them that is going to be a lot of FUN!! Any threats of misbehaving often leads to tears and added stress. Don't worry about telling them to smile or be good, my goal is to get a picture of them having fun and interacting with you.
I often find that when kids are coached to smile for the photographer, they get nervous and fight the urge to laugh or be themselves because they are so worried about having their picture taken and making their parents happy.
However, I'm a huge fan of bribery! "Let's go get our pictures taken and we'll go have ice cream after!" Or a trip to the store to get a new toy for those kids who may need a little extra encouragement. However, I would advise against bringing treats for your little one during your session. They may end up being a distraction and depending on the treat (say a lollipop for example) the kids mouths may turn a different color etc. I suggest keeping those goodies in your bag or car until after we've finished.
Moms, a little heads up. Bribery tends to work on your husband too! If your husband is feeling less than thrilled about your upcoming session, perhaps a nice dinner out afterward, or even an uninterrupted Football Sunday may ease his mind. Remind your husband that the session will be as easy as pie, and to focus on just having a fun and memorable experience with his family.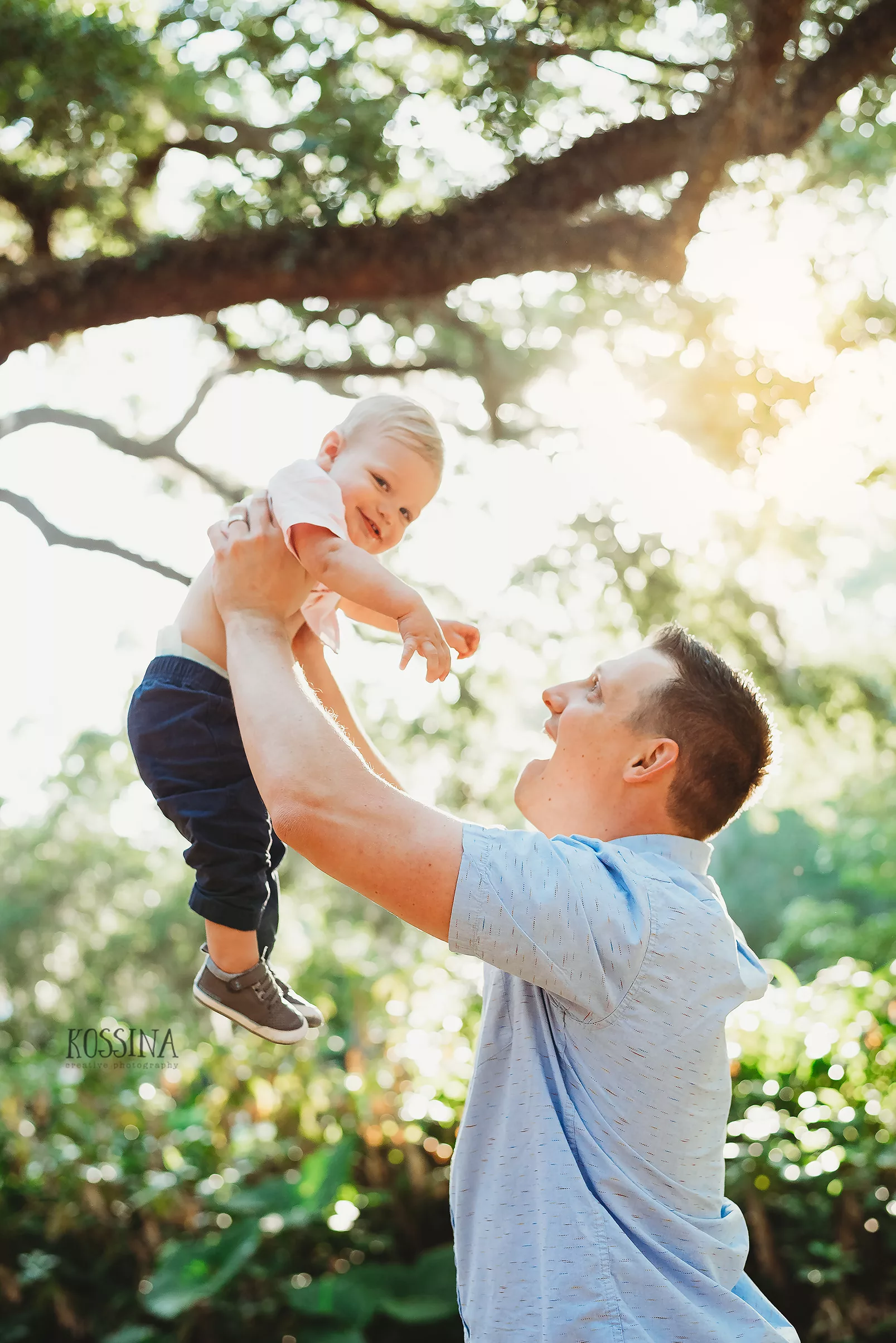 What to wear
Ah, the age old question always associated with photo sessions. What on earth should we wear?
I try not to have too much of a hand in what you will wear. I want you and your family to feel comfortable and confident during our time together. However, here are some suggestions on how you and your family should dress for you session.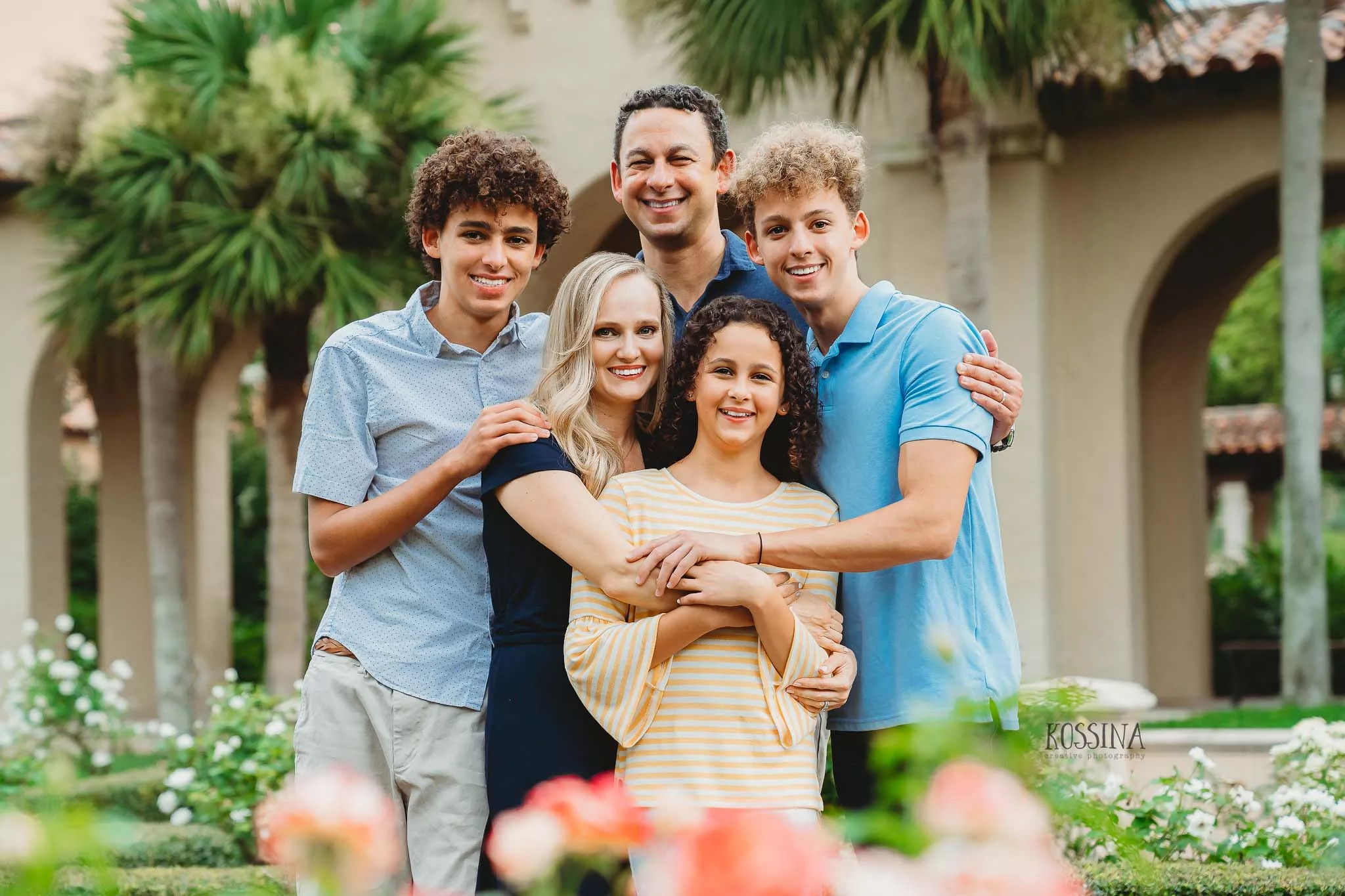 I would recommend staying away from tight patterns such as polka dots or stripes, also avoid big logos or character graphics as they can be distracting and can take away from the overall image.
As you coordinate your outfits, think of your family as piece of artwork. Each person will bring together a different aspect of your family portrait. Instead of everyone wearing the same shade of color, perhaps instead think of any accent colors or different shades of said color.
So for example, if you decide to wear the color blue, perhaps dad will wear a dark navy, then your son will wear plaid shorts with navy accents. Your daughter perhaps can wear a skirt that accents a different shade of blue with pops of color and mom can find a blouse to match. Completing the color palette.
Remember to dress your family from head to toe! I recommend footwear such as Mary Janes, boots and flats, as those are always a timeless choice.
The Day of your Session
Please be sure your children use the bathroom before leaving the house, as well as limiting their liquid intake before the session. This will allow us uninterrupted session time!
Sessions with younger children (ages 2 and under), typically last up to an hour. If your little one isn't accustomed to staying up until sunset, please adjust their nap time as best as you can. Rest assured that one night of staying up past bedtime will be alright since we will be having so much fun! If your little one is happiest in the morning, perhaps an early morning session will be better.
In regard to older children, expect your session to last around 1 -1.5 hours for a full session. Now, I ask that you please refrain from saying things like "that's not your REAL smile," Trust that I know what a real smile looks like, so even if I'm snapping away, my goal is to get your child to loosen up. As with any age, I take my time and do my best to allow your kids to feel comfortable and confident during their session.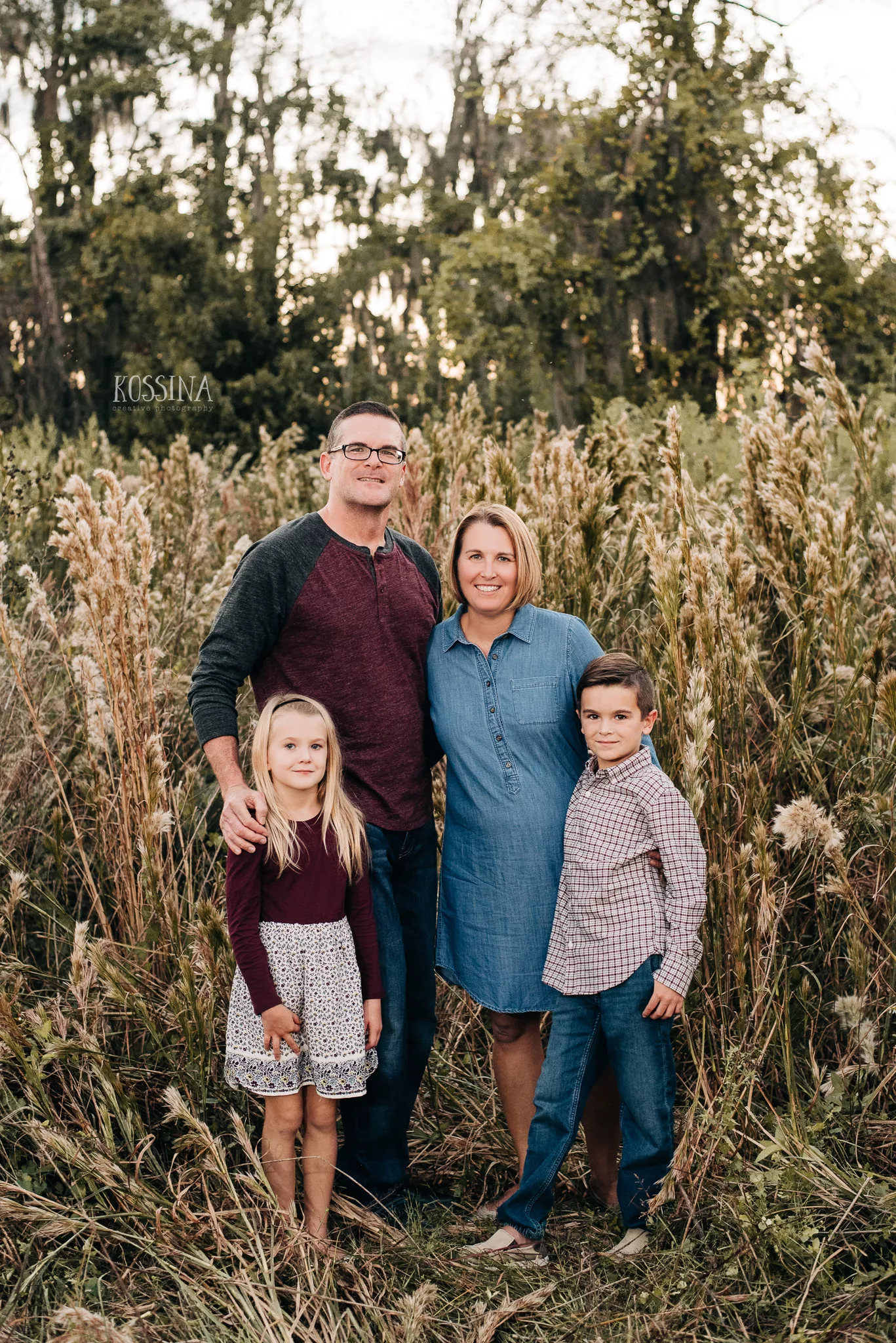 Mom & Dad– A note to parents
During your session, I ask that if you are not in the picture, that you allow me to interact with your kids. Unless of course, I ask for help. In doing so it allows me to form a relationship with them, and often times when parents stand behind me trying to get their kids' attention it distracts them from me. I like to give them the chance to play with me for a bit and get comfortable with the camera, so it's alright if they don't give big smiles right away.
Another tip, is that while you are focusing on your kids, don't forget about yourself! Remember to keep your posture as you may be tending to your child, as well as ensuring that your chin doesn't pull in toward your chest, as this will allow for a more flattering image. Also while trying to get your little one to smile, don't forget to be mindful of your own expression! Remember, you're in the picture too!
Rest assured I'll be watching all of you and will definitely let you know if I see something out of place or looking off. I may even jump in and adjust your hair or clothing on a whim.
Weather
If the weather turns out to be warmer or cooler than you anticipated when putting together outfits, please adjust what everyone is wearing. Holding a session when it's sweltering and kids are overdressed is never fun. Likewise, if we get lucky enough for a cold front, please wear a light jacket or sweater. I'm great at editing…but I can't edit out goosebumps. If I feel that the kids are too cold or are overheated I may cut the session short.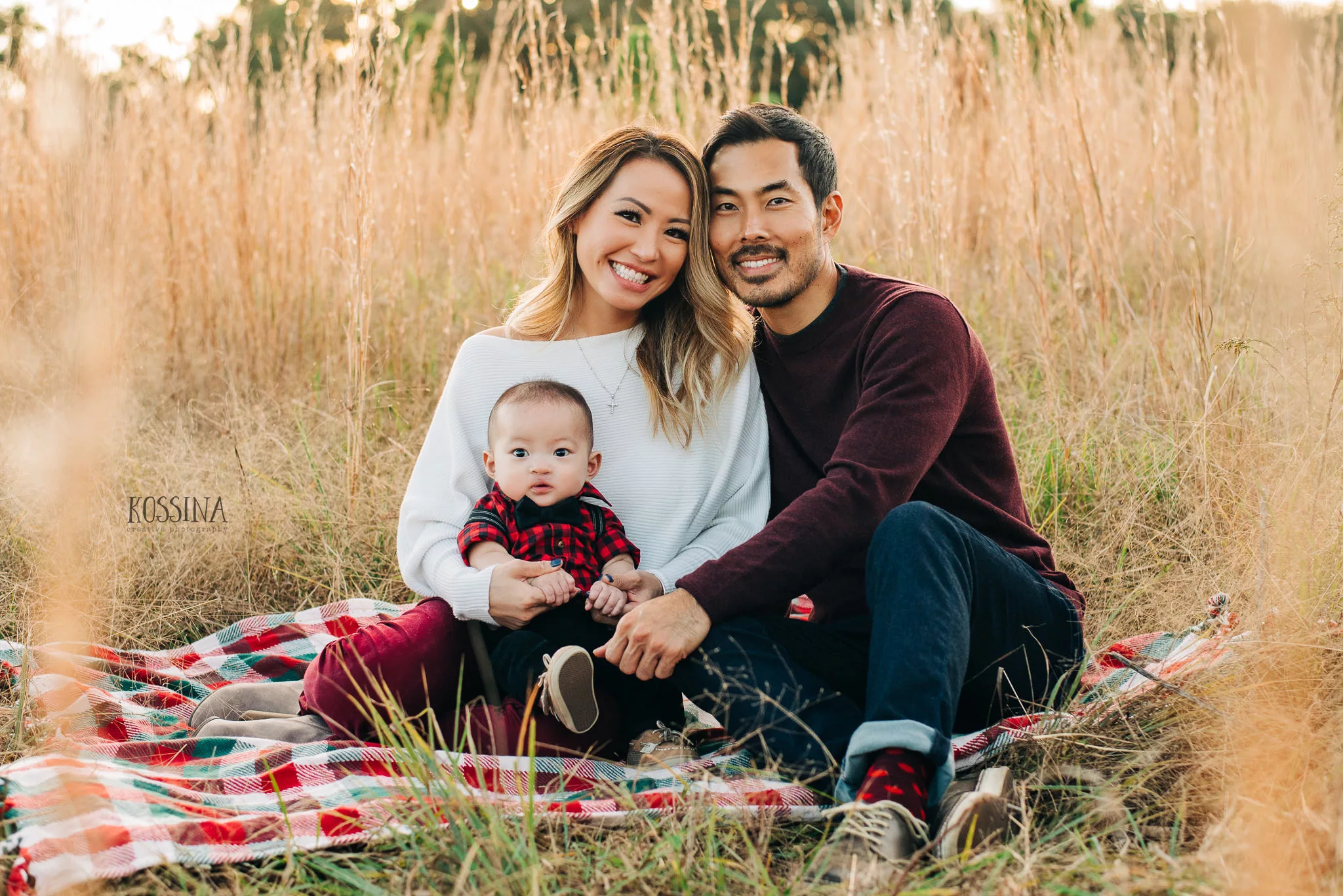 In case of rain, I will be watching the radar all day. If the hourly forecast predicts a full downpour (which in Florida you never really can tell) rest assured that we will reschedule your session for another day.
Illness
Just as important as the weather is that everyone being photographed be feeling 100%. There is nothing worse than an unhappy child who is feeling sick. Trust me, the last thing they want is to be in front of a camera. At the first sign of your kids not feeling well, please give me a call and I'll be happy to reschedule. If your baby is teething, I would recommend teething tablets or some kind of pain reliever if they are showing symptoms of discomfort.
Mini Sessions
If your session is booked on a mini session day, it's best to come 20 minutes early. Since those sessions are back to back, there's absolutely no room for session time overlap.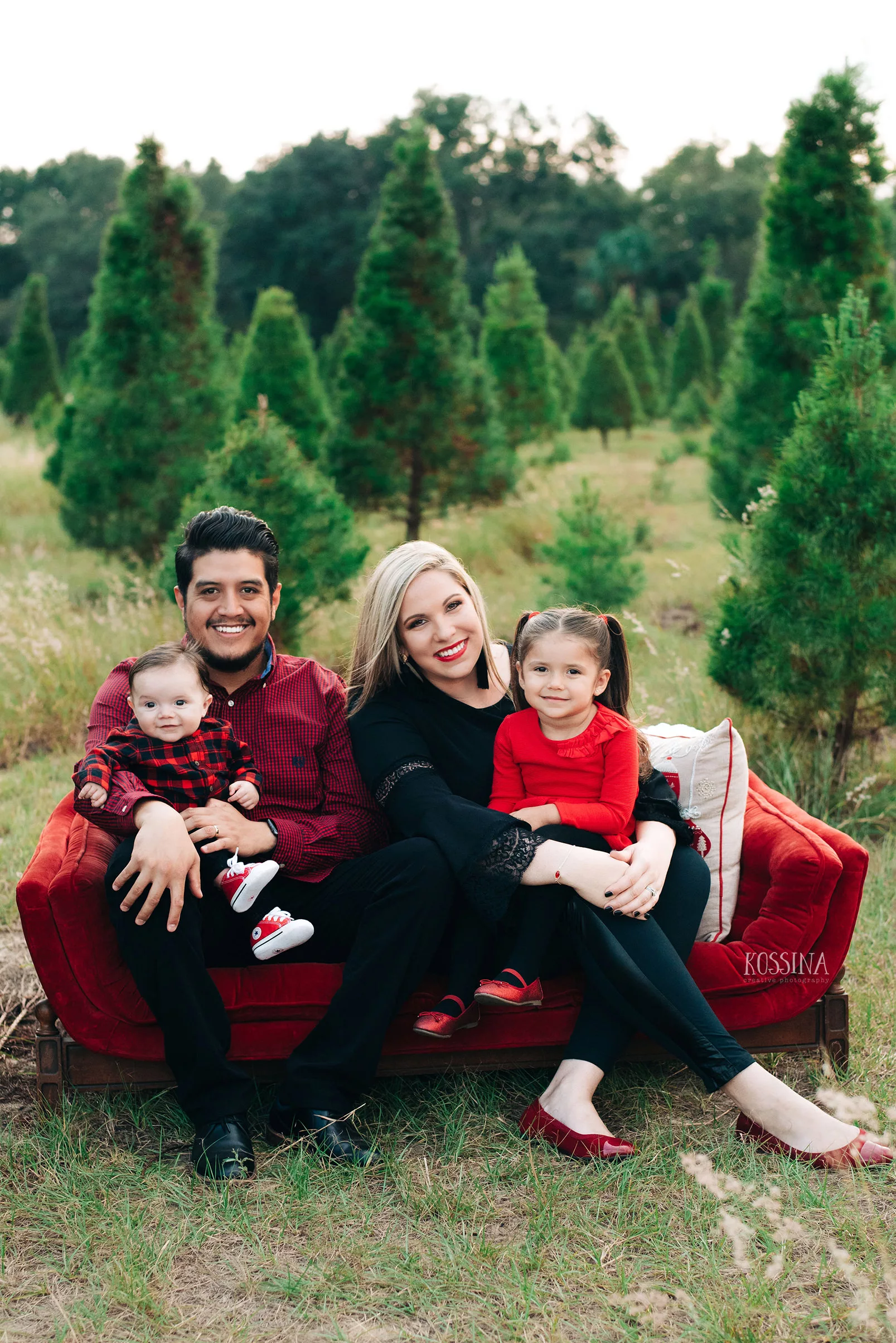 If you arrive past your session time, I won't be able to refund your session nor will I be able to squeeze you in because of the time constraints and limited nature of these sessions.
It is my pleasure to be able to photograph your family and I look forward to the fun we will have! Thanks for taking the time to best prepare for your session, it will be amazing. See you there!
Should you have any additional questions, please feel free to reach out to myself or my administrative assistant Meghan.
Amanda Kossina | Kossina Creative
amanda@kossinacreative.com | meghan@kossinacreative.com