Orlando Newborn Session | Meet Baby Christian
Meet newborn baby Christian, at 7lbs 14oz he and his parents came to the Kossina Creative Home Photography Studio in East Orlando, FL for their newborn session when he was just 12 days new. I met his mother Nancy while attending the Orlando Prego Expo and we immediately bonded. Nancy and her husband Carlos met while working at a theme park here in Orlando, FL.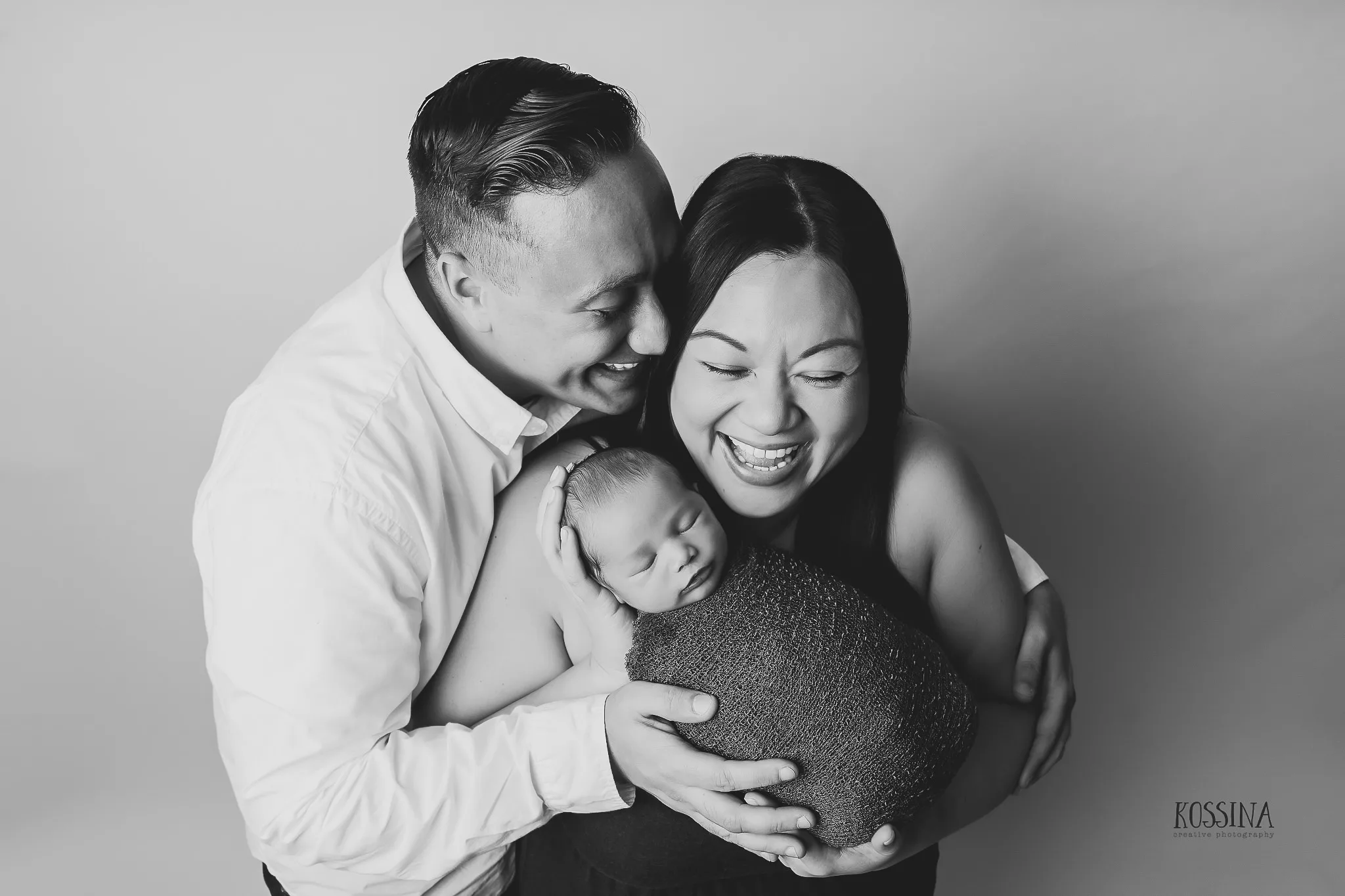 A planner by occupation, Nancy was surprised when her water broke a week earlier than their scheduled induction date. She believes it was Christian's way of showing his parents that he was definitely in charge.
"I loved being pregnant. It was the most fulfilling and rewarding time of my life," Nancy said.
The name Christian came easy to the couple, it was one of the first names they thought of when learning of their little boy. The rollercoaster of pregnancy [pun intended] was an amazing experience for Orlando couple.
Here are my favorites from their Orlando newborn photo session.