Meet Newborn Baby Charlotte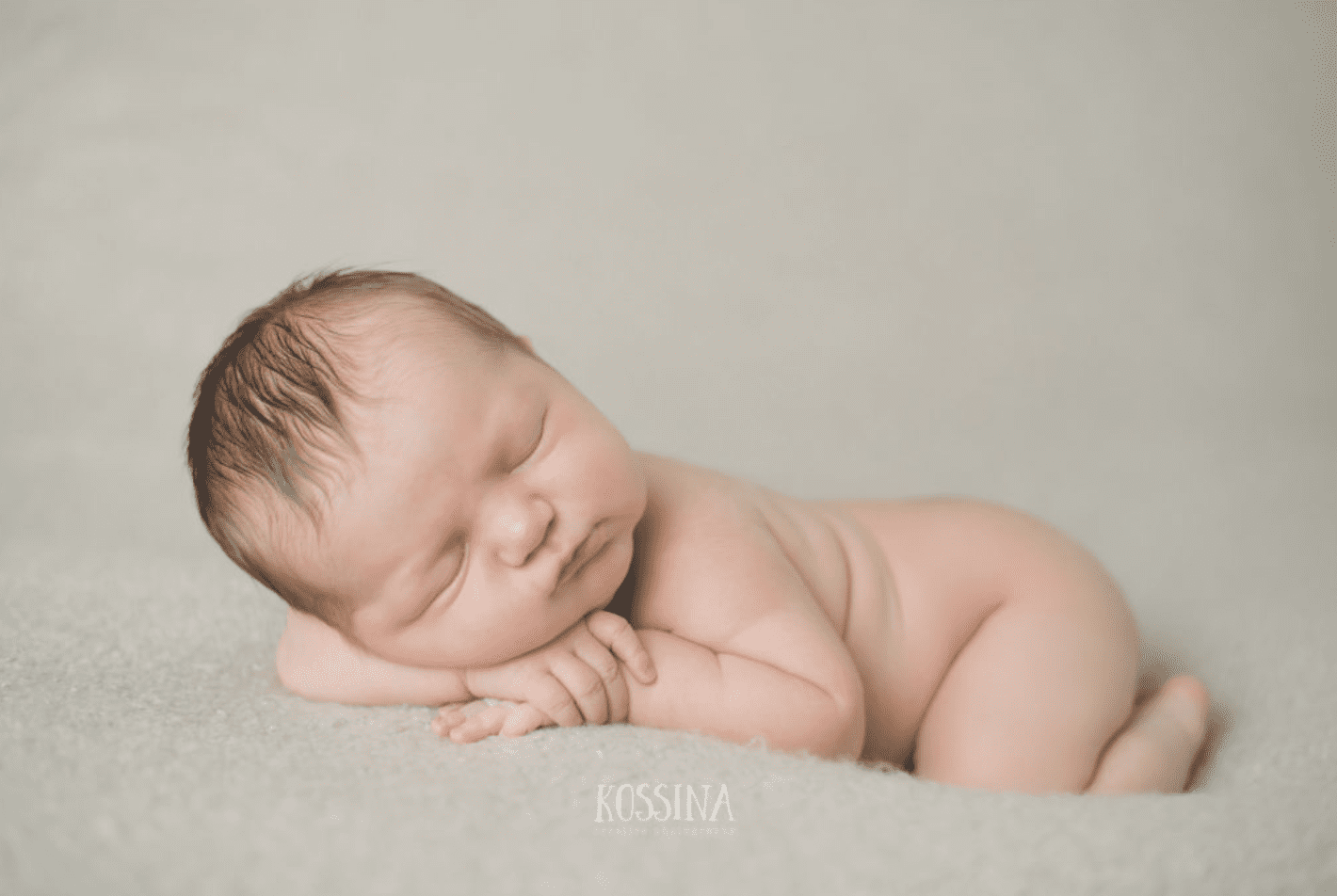 Meet newborn baby Charlotte, 7 days new.
I was so excited to meet this sweet newborn baby girl, when she arrived to my Orlando, FL studio she was sound asleep and ready to be photographed. She had the cutest baby hair & dimples!
For her newborn session, we first started off with some beanbag blanket poses with my favorite neutral blanket and a few headbands from one of my new favorite headband vendor Elii Nik.
She was 9 lb. 15 oz. and 20 in. long at birth, and since she was a big baby- I had to get a shot of her on my baby scale. With these photos, I was excited to use my new floor mat backdrop from Intuition Backgrounds by Becky Gregory.
Lastly, we ended with a few cute Star Wars themed photos since her parents are big fans! Her parents Kelli and Mike met in college at Florida State University and are about to celebrate their 3rd wedding anniversary. She is a NICU nurse at Winnie Palmer and he works in project management for Disney. Charlotte is their first baby, aside from their 2 fur babies back at home. Charlotte was such a joy, I hope you enjoy her newborn photos!
Charlotte's Session