Mommy & Me Mini Session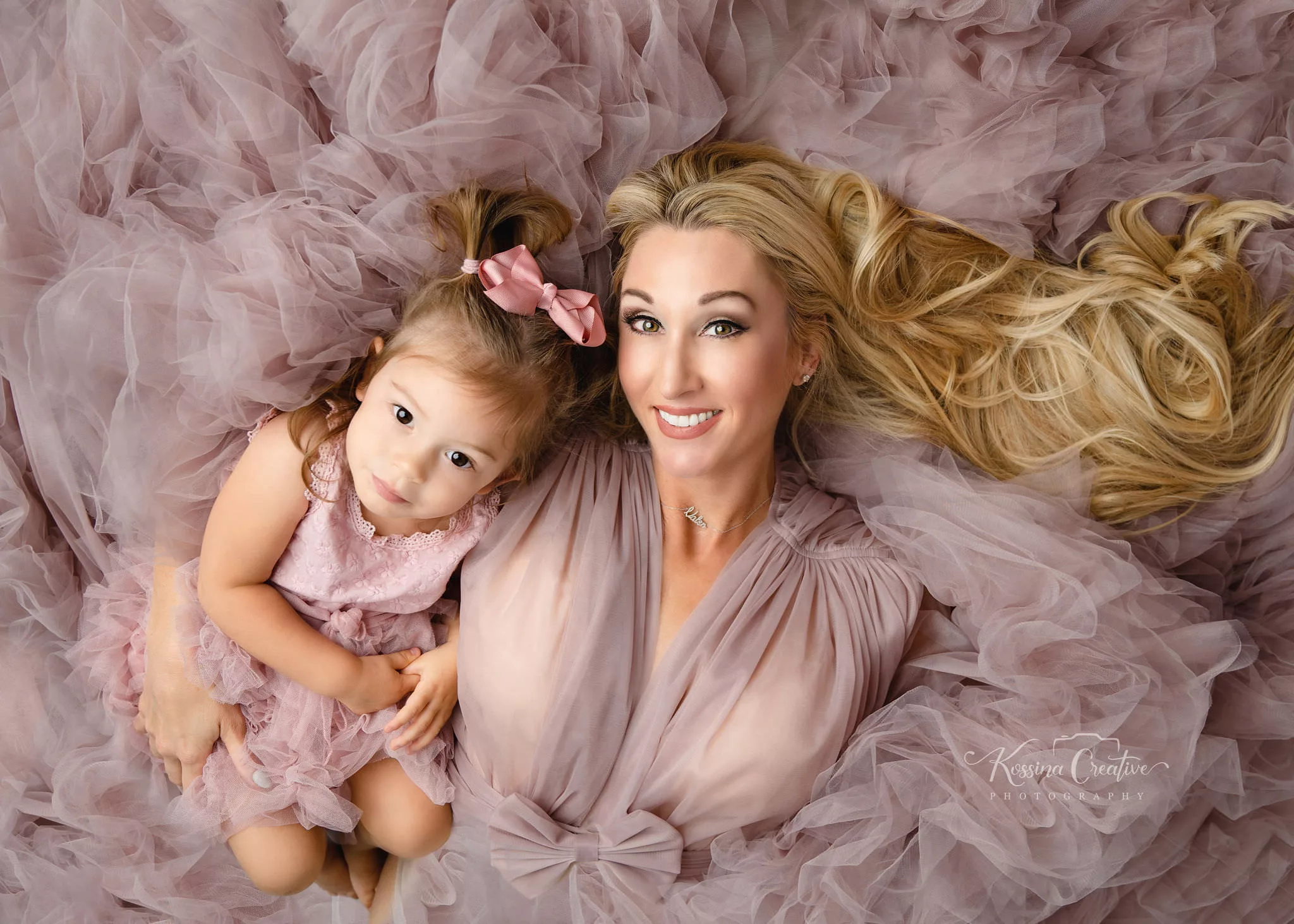 Celebrate the unbreakable bond between a mother and her children!
All too often, moms are the ones taking pictures of their kiddos. We may have plenty of photos of our children, but getting even a few pictures with them can be a monumental task. Not to worry! 
It's time to step in front of the camera and get some photos that celebrate the amazing mom you are! 
Mommy & Me sessions are here just in time for Mother's Day. This mini photo session is a unique experience you and your kids will love. Not only will you have fabulous photos to look back on, but the session itself is a ton of fun! You'll leave the studio with joy, smiles, and a full heart.
Sessions will take place at my studio. You'll have full access to my wardrobe, props, and accessories. (Because who doesn't like playing dress-up?) So see what sparks your imagination! We'll have fun getting creative as we take photos using different backdrops and poses. You won't have to stress about deciding which child stands where. I'll take care of everything for you so you can have a stress-free day with your children. It's all about showcasing your special relationship. 
There are only a few spots, so book today to reserve this unique experience!